Making the World's Finest Sailing Athletes
Join our community of high performance coaches and athletes. Our coaches are experts in sailing and sport science. We utilize the finest suite of apps and customize your program for the most personalized remote fitness program.
Self-service training plans for all sailors. Join our world wide community of athletes!
Our most popular program for beginner and intermediate athletes.
Accelerate your results working one-on-one with a coach to build peak performance.
The total package: all the perks of Platinum plus a customized nutrition plan.
NEED HELP FINDING THE RIGHT SERVICE? SCHEDULE A FREE CONSULTATION.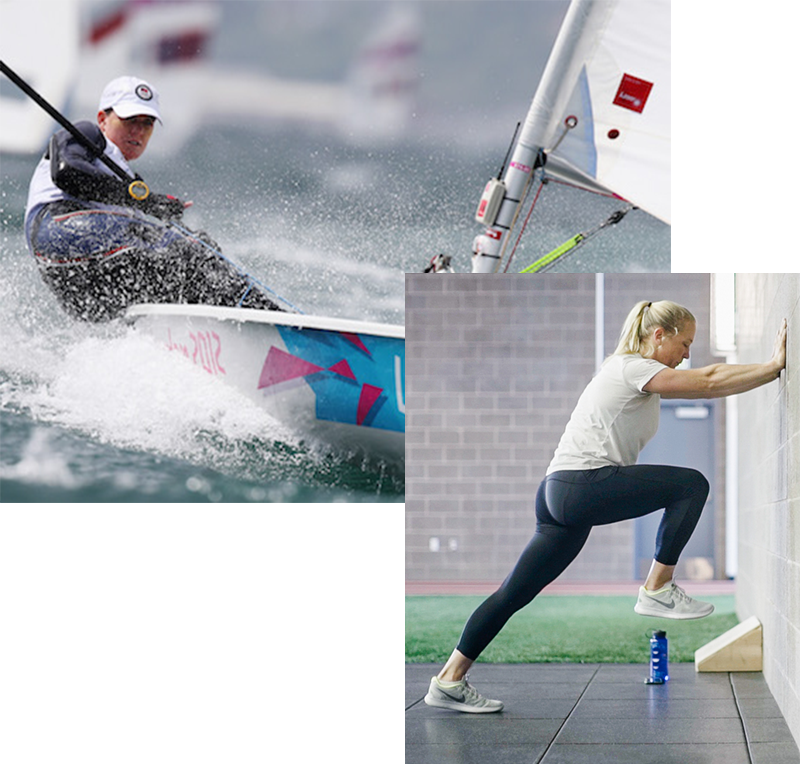 Achieve your fitness
goals
Remote coaching puts the experts in your pocket, which means more access and knowledge at a fraction of the cost. Get the satisfaction of knowing that you are making the quickest progress towards your goal with access to the most elite software and coaching.
Read More
high performance nutrition

Get the information you need to fuel your body for success. SPT's certified dietitian will guide you through the playbook for building better habits and simplifying the world of nutrition. This program is for athletes that want the practical, effective advice or who require detailed planning to match their unique health needs.
learn more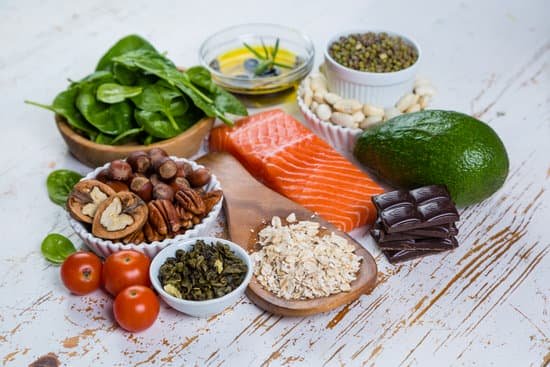 How It Works
An unparalleled remote coaching experience, we utilize the finest suite of apps and match you with certified, knowledgeable coaches for the most unique remote fitness program.
1
Select Program
Select the best program for your training targets and budget.
2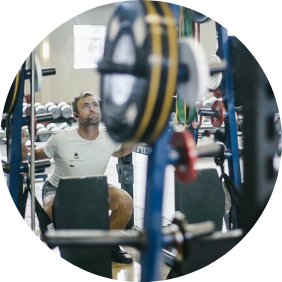 Execute Training Plan
Individualized workouts anywhere in the world on the most elite training app.
3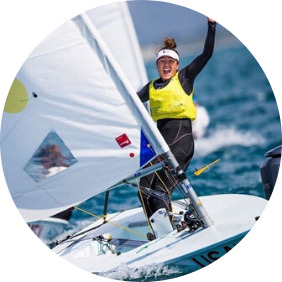 Achieve Results
See the gains from your work in the gym to your performance on the water.
Still unsure which program is right for you? Schedule a free call with an SPT Coach.
free consultation
SPT Athletes
We are proud to work with professional and amateur sailors in all sailing disciplines, from the Olympics to The Ocean Race, to achieve peak performance with custom program designed.
testimonials