nutrition
Get the information you need to fuel your body for success. SPT's dietitian will guide you through the playbook for building better habits, dialing in your nutritional needs, and simplifying the world of nutrition for inshore and offshore sailors.
Learn More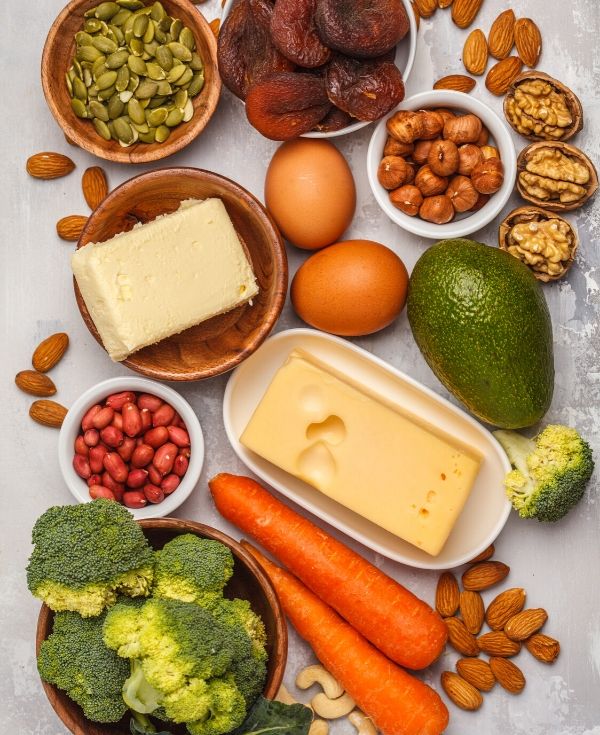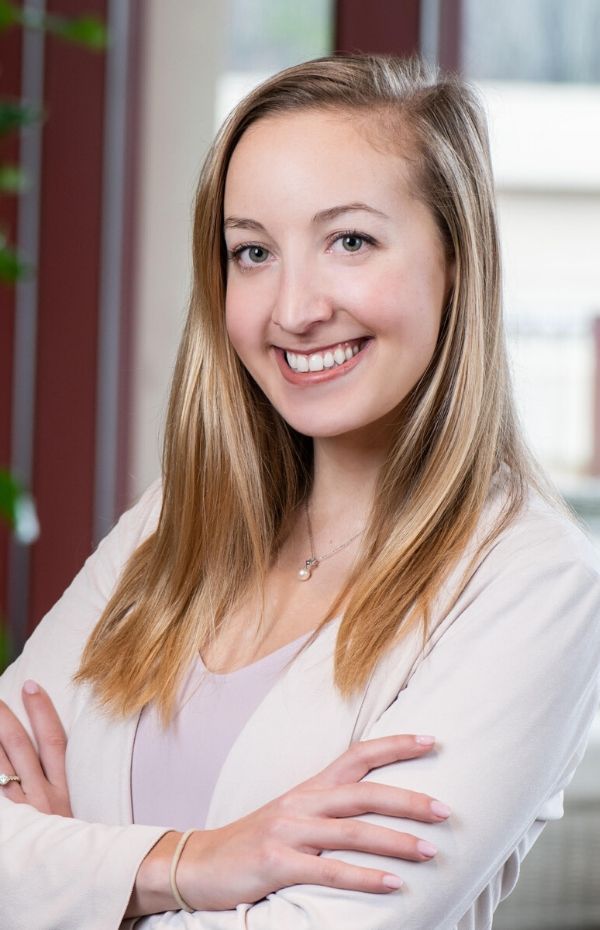 EatLove
Get access to our Meal-Planning App that allows every sailor to create specific meal plans on their phone to align your physical and nutrition needs together. Get email support from Hannah Feinberg for all your nutrition questions.
Learn More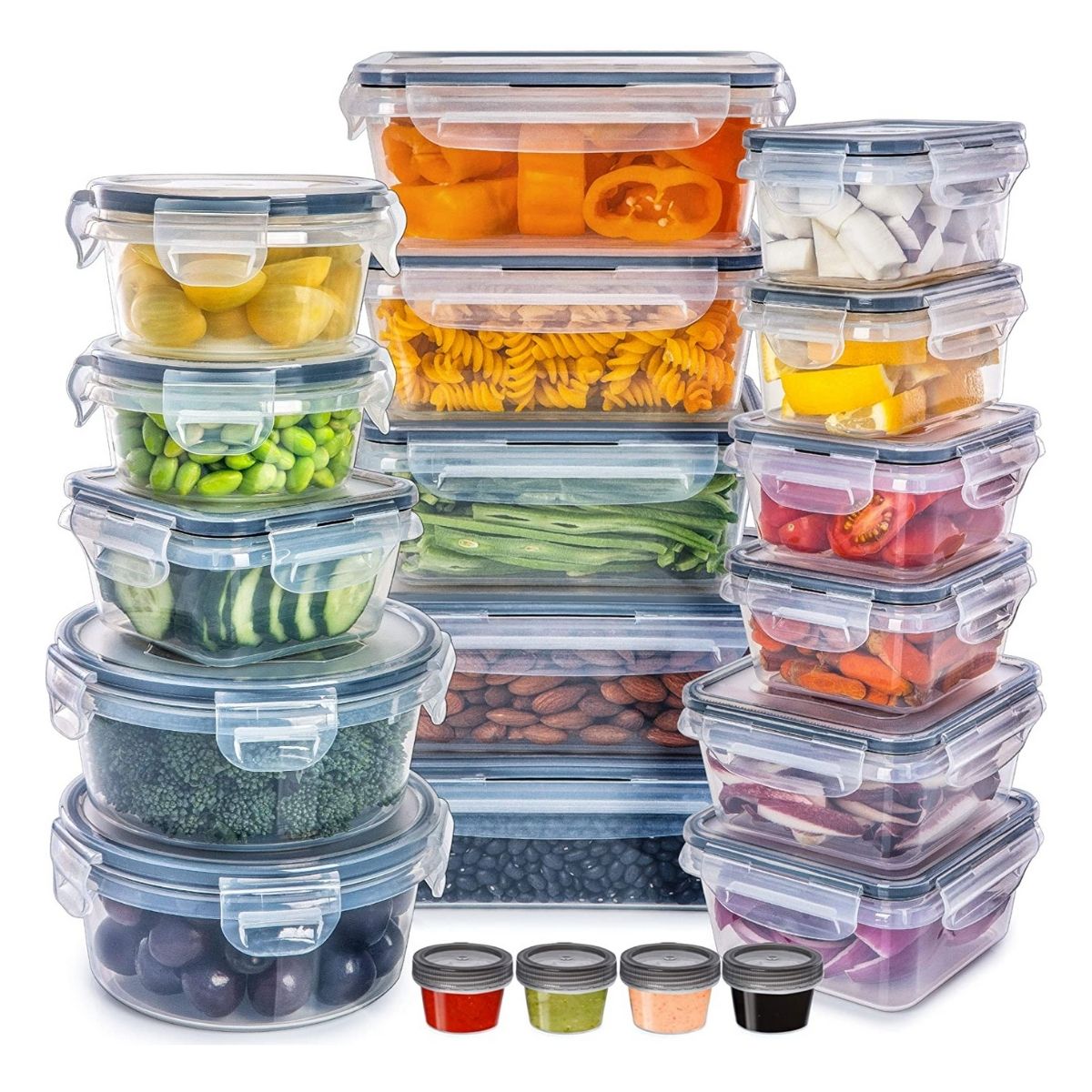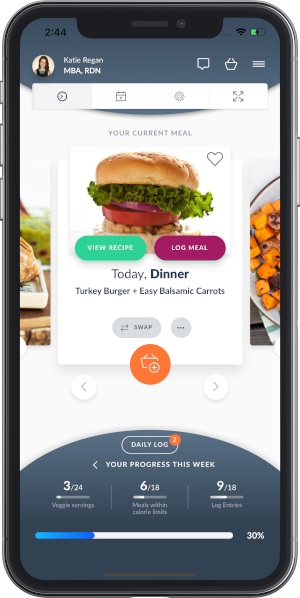 Let's Make A Plan Together
Schedule a free consultation to discuss your fitness and nutrition goals.