High Performance Nutrition
Get the information you need to fuel your body for success. Our registered dietitian will guide you through our inshore or offshore playbooks for building better habits, simplifying the world of nutrition, and building a customized plan for you. This is for the athlete that wants practical, effective advice or who requires detailed planning to match his or her unique needs.
Customized Nutrition Planning

For all athletes looking to unlock the power that comes with better nutritional literacy and planning. Get the resources and playbooks you need for your next regatta or offshore race.
$125/month, no contract required
GET STARTED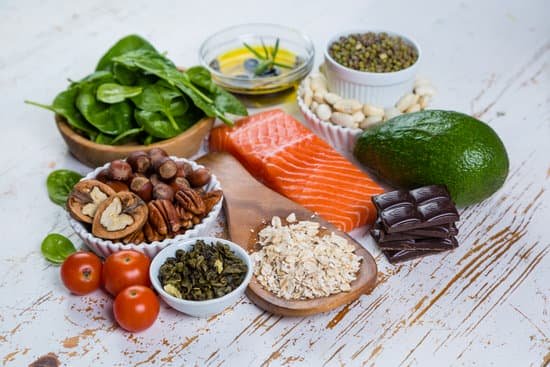 Meal Planning EatLove
App
SPT is now enhancing Hannah's services with the EatLove app. With EatLove, you have a huge variety of meals that you can choose from and swap on the fly. This unique in-app service allows sailing-athletes to plan and execute their nutritional needs by helping prepare their meals on and off the water. We are offering this unique service to the sailing community - get instant access to the tools our elite athletes use in consultation with Hannah!
GET ACCESS NOW