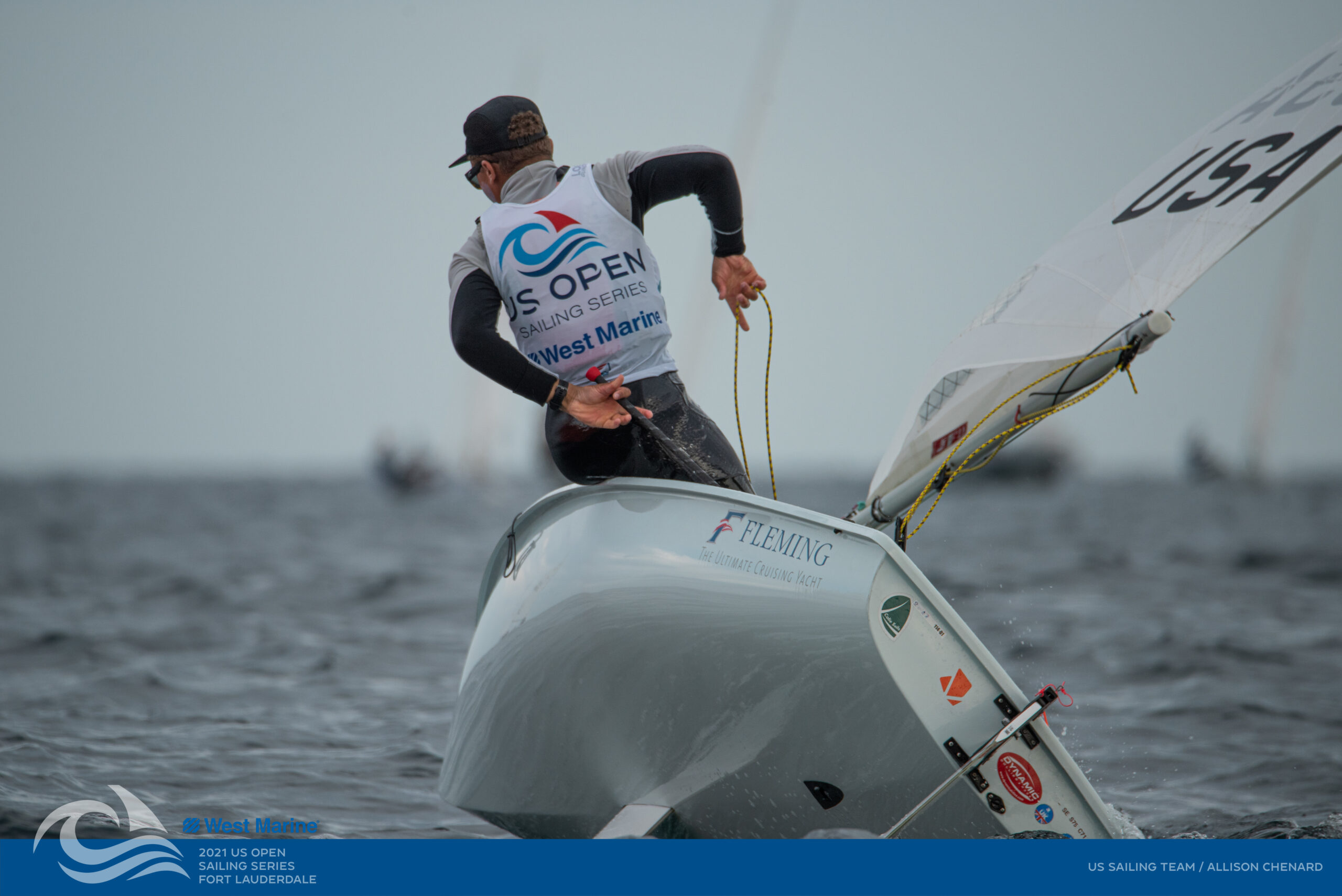 Our SPT Athletes share how their training and coaching prepared them to get back racing again!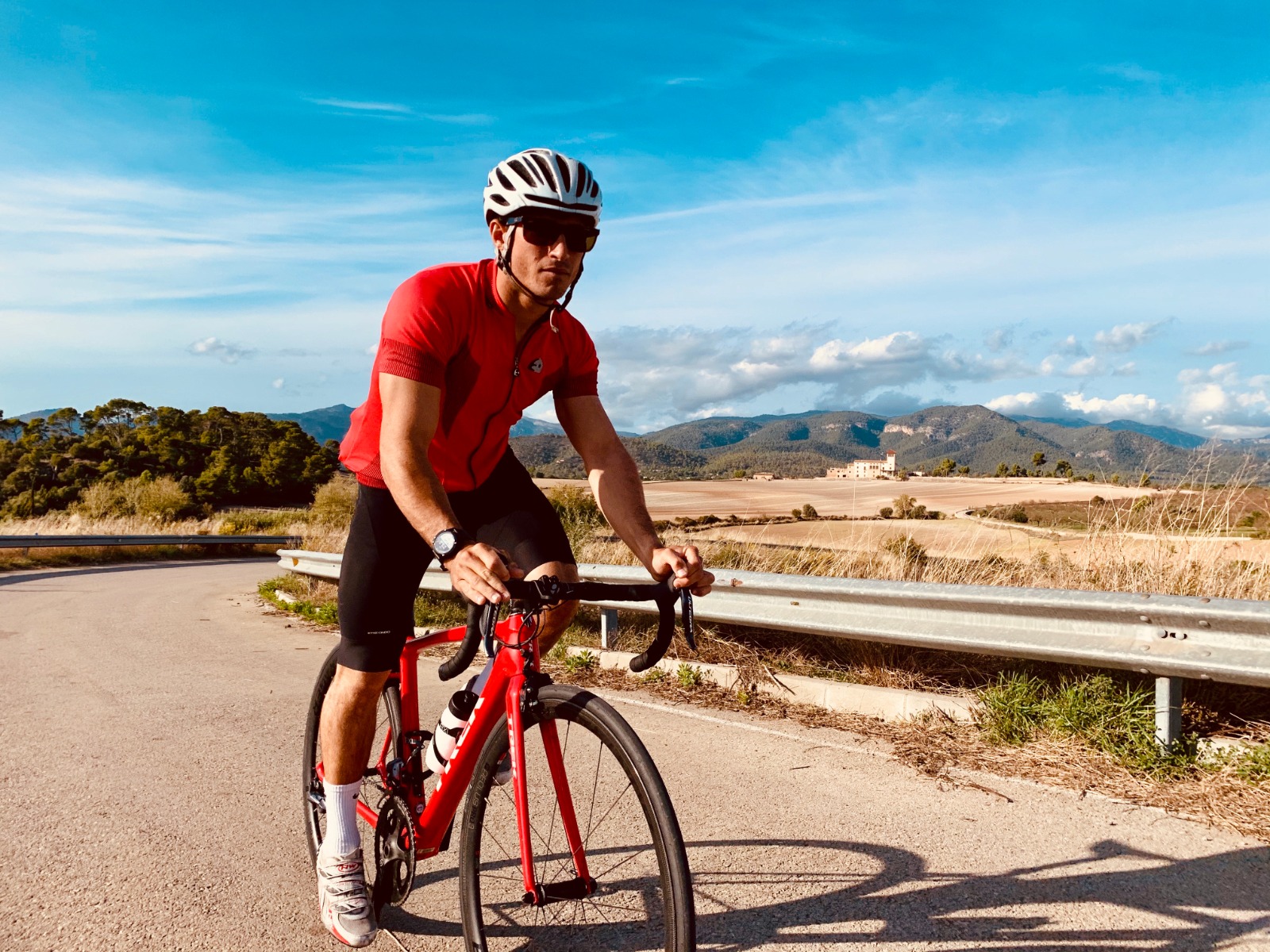 We are seeing an increase in COVID cases within the athlete populations!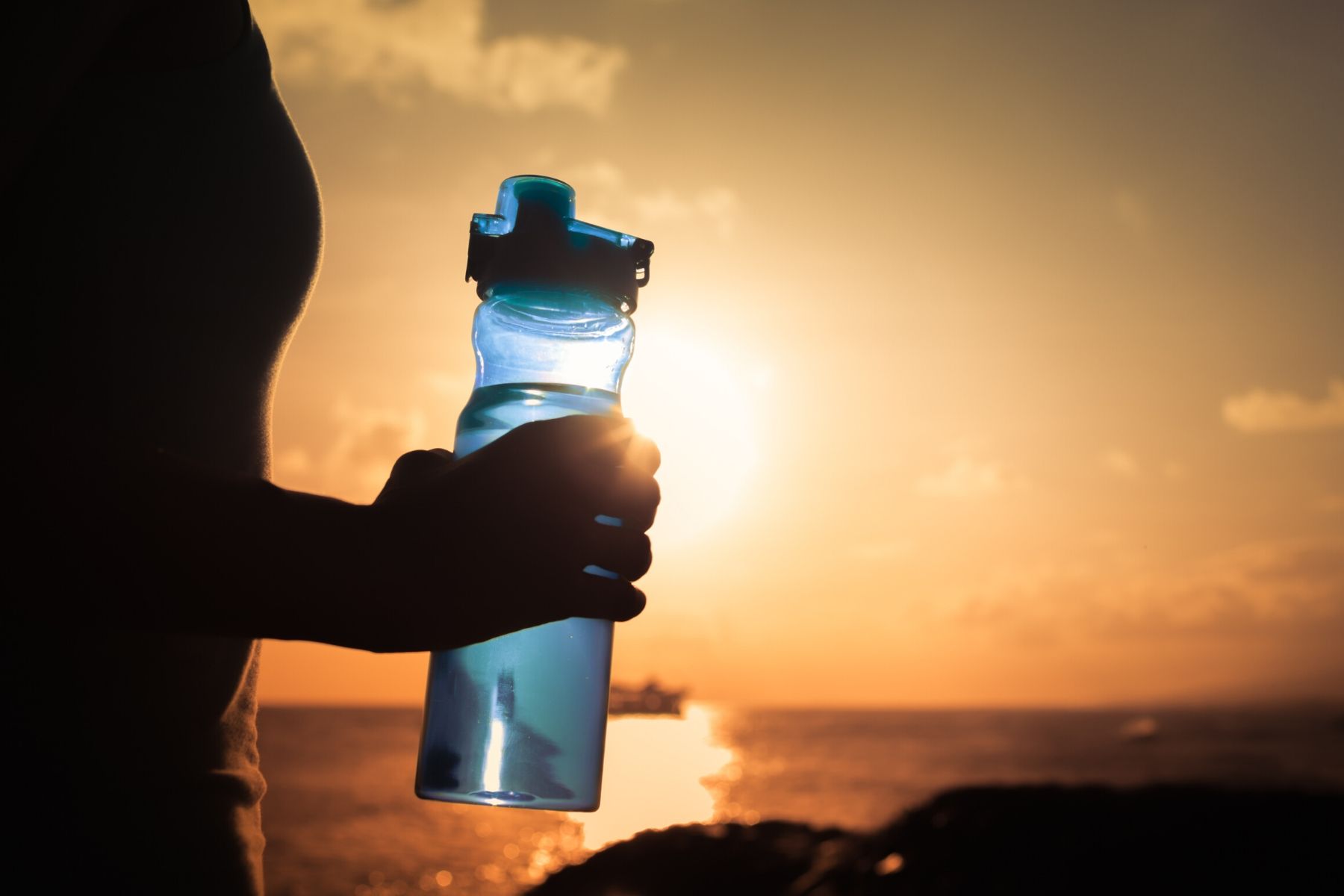 For training sessions lasting less than 60-minutes, water is the preferred source of fluid intake. For any activity lasting longer than 60-minutes consider consuming a sports drink as these contain necessary carbohydrates and electrolytes to promote performance and hydration.