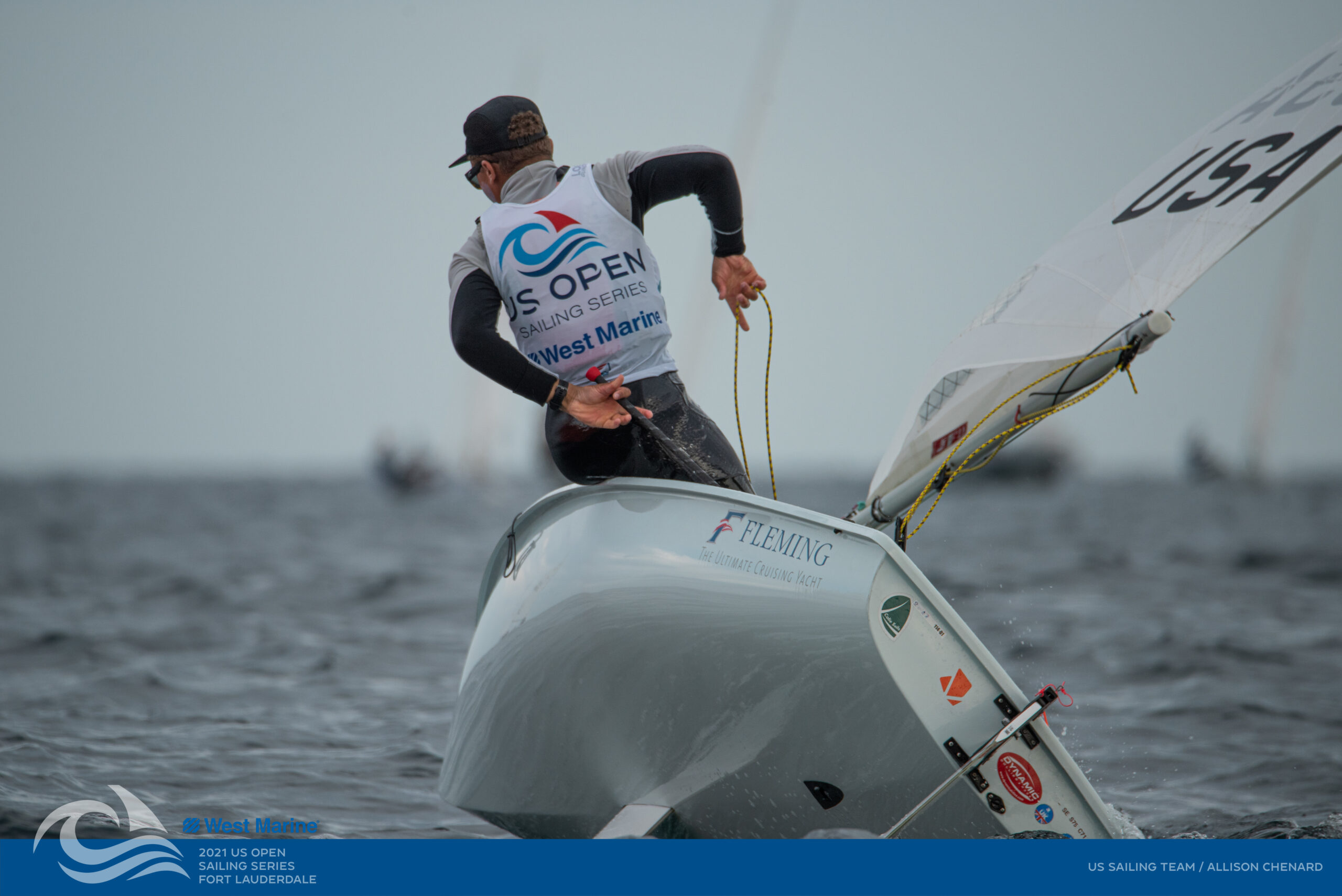 Laser Athlete Spotlights – LOCR 2021
SPT laser athletes competed at this years US Open Sailing Series presented by West Marine last weekend (January 15th – 18th).  For many of our athletes this was the first major event in over a year. We asked our SPT athletes to give us some insight into how the preparation, training, coaching, and long-term planning helped them in their performance during this event.
Lucija Reuzevic
SPT Program: Medallion 
"Lauderdale OCR helped me see how fortunate I am to be working with SPT. My endurance and the power that I can put into the boat have greatly improved since my last event. During the regatta, the pre and post sailing routines helped me to keep my body energized, flexible, and ready for the next day. The routines also helped me mentally by switching me into a racing mindset in the mornings. With the help from my trainer, I was able to make sure I was fueling my body well leading up to and during the regatta."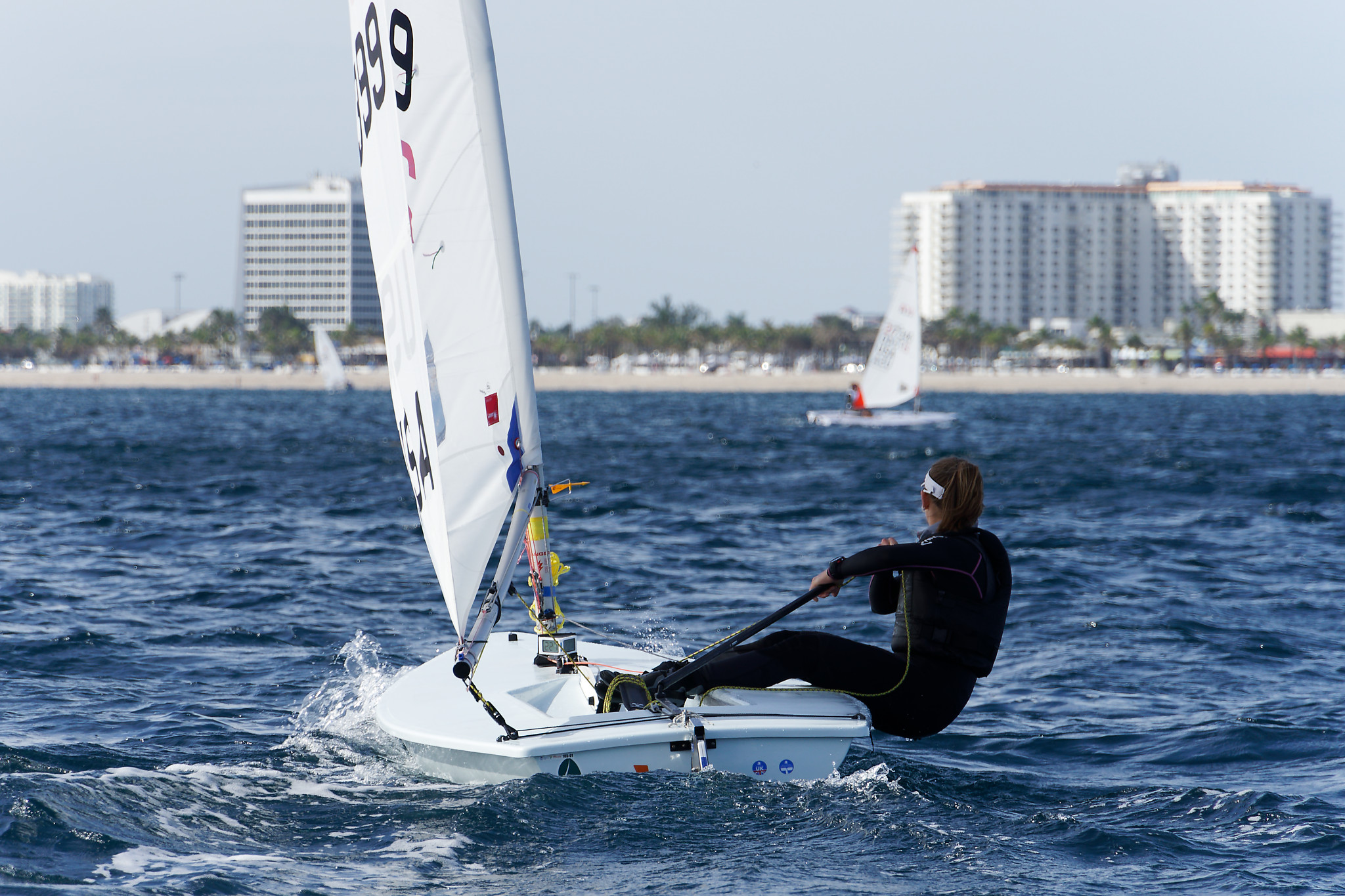 "SPT has allowed me to focus on the racing part of sailing by ensuring that the fitness and nutrition aspects are taken care of." ~ Lucija Ruzevic (SPT Medallion Athlete)
Lucija works with our Medallion Coach Carson Crain.  Learn more about our Medallion service and how our athletes are utilizing SPTs programming to aid in improving their physical literacy, fundamentals of physical training, and seeing benefits in their Sailing performance.
Leo Boucher
SPT Program: Collegiate & Platinum 
"I have been fortunate enough to be able to get back on the water and do some training and racing in Florida during the COVID-19 pandemic. Most recently I competed in the first part of the US open west marine series in Ft. Lauderdale Florida. With the help of SPT and St. Mary's College of Maryland, I have been able to train remotely in a safe COVID-19 setting, while maintaining a structured and regular fitness routine. Working with Fred Strammer on the water with ODP and Mike Kushner remotely in the gym allowed me to stay active, making incremental gains on and off the water while others are still in a holding pattern due to COVID-19 restrictions."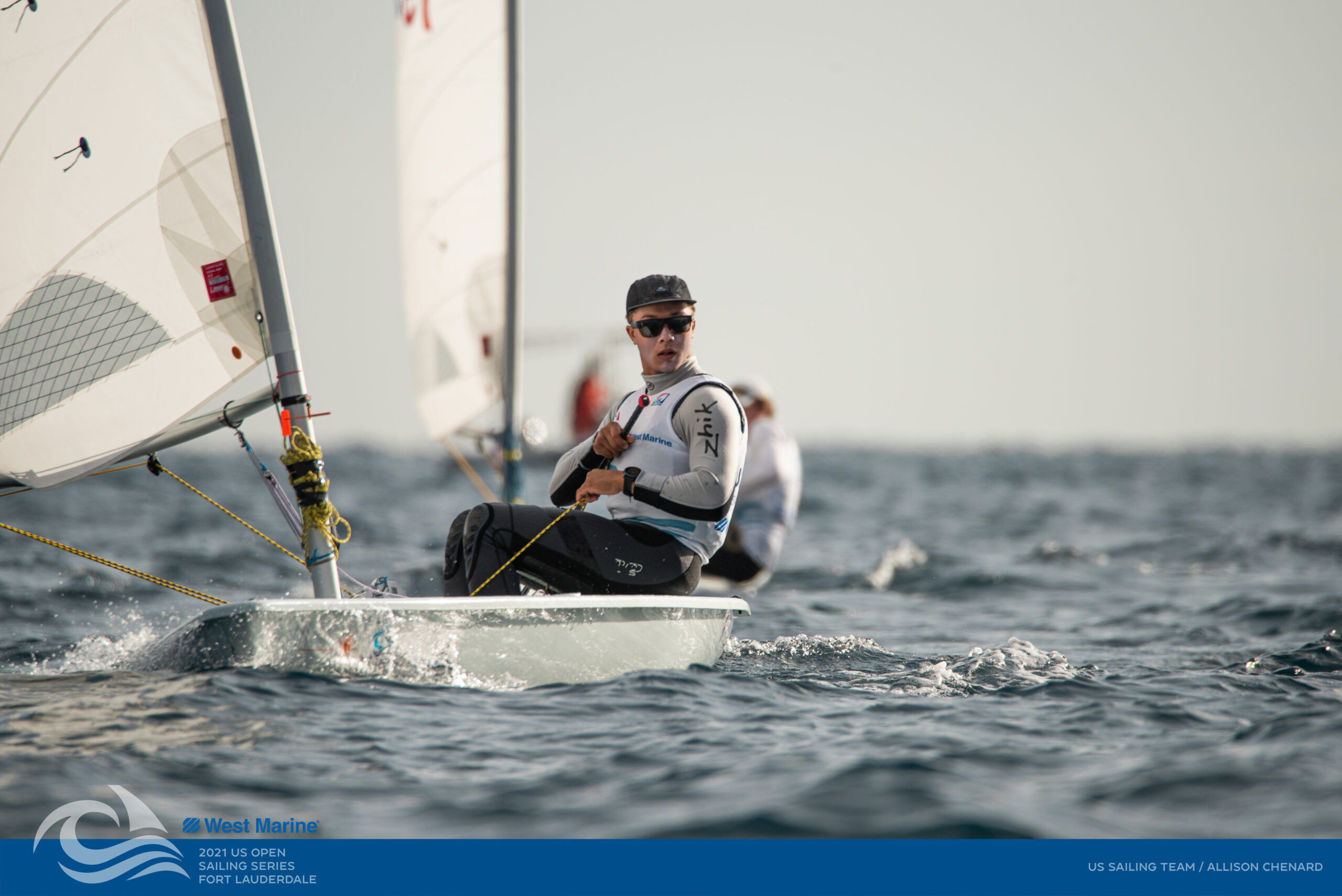 "Nutrition, fitness and weight are things I am constantly working on but with SPT I have the resources to help me rather than being left to figure it out alone. " ~ Leo Boucher (SPT Collegiate & Platinum Athlete)
Leo works with our Head Coach Mike Kuschner and with our Athlete Coordinator and ODP coach Fred Strammer on the water.  Learn more about our Platinum Service and how our athletes are utilizing individualized remote coaching to align training priorities and programs specific to each athletes needs, equipment access and sailing logistics.
Hallie Schiffman
SPT Program: Elite

"SPT has been a humongous part of my training leading up to LOCR, the first event in over a year. I have been training full time for several months and so they have helped me logistically in complementing on the water training with off the water workouts, to ensure that I am optimizing my time, while at the same time managing energy levels for a sustained period of time. In doing this, I felt that I had a great foundation of fitness leading into the event, which makes it a lot easier to micromanage and focus on other aspects, such as nutrition, pre-race routines, and creating peak energy for performance."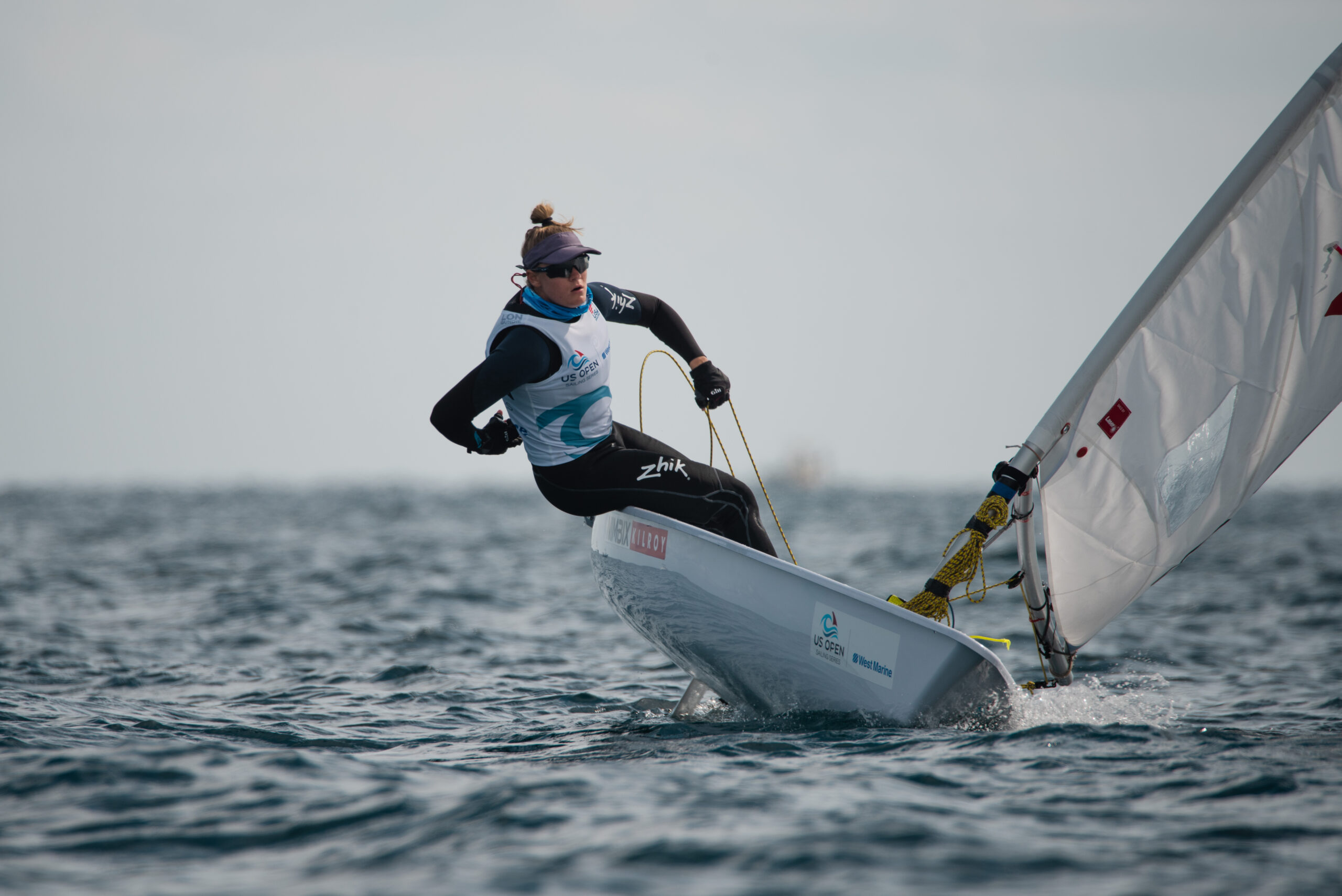 "SPT has helped me feel prepared and confident at race time." ~ Hallie Schiffman (SPT Elite Athlete)
Hallie is a SPT Ambassador and works with our Head Coach Mike Kuschner and with our Registered Dietitian Hannah Feinberg.  Learn more about our Elite Service and how our athletes are utilizing individualized physical and nutritional coaching to create a fully managed training plan in order to reach their athletic goals in the most efficient way possible.
Full list of SPT athletes competing and results
Laser Radial SPT Results:
– Chapman Petersen (1st)
– Paige Railey (4th)
– Hallie Schiffman (5th)
– Lillian Myers (6th)
– Charlotte Rose (13th)
– Christina Sakellaris (17th)
– Josh Becher (20th)
– Amaya Escudero (22nd)
– Katharine Doble (32nd)
– Lucija Ruzevic (33nd)
– Kate Danielson (34th)
– Heidi Hicks (43rd)
– Sophia Fogarty (44th)
– Alex Horne (47th)
– Tommy Kraak (60th)
Full Rig Laser SPT Results:
– Leo Boucher (10th)
– Daniel Escudero (14th)
– Diego Escobar (15th)
– James Golden (25th)
– Thad Lettsome (27th)
Let's Make A Plan Together
Schedule a free consultation to discuss your fitness and nutrition goals.