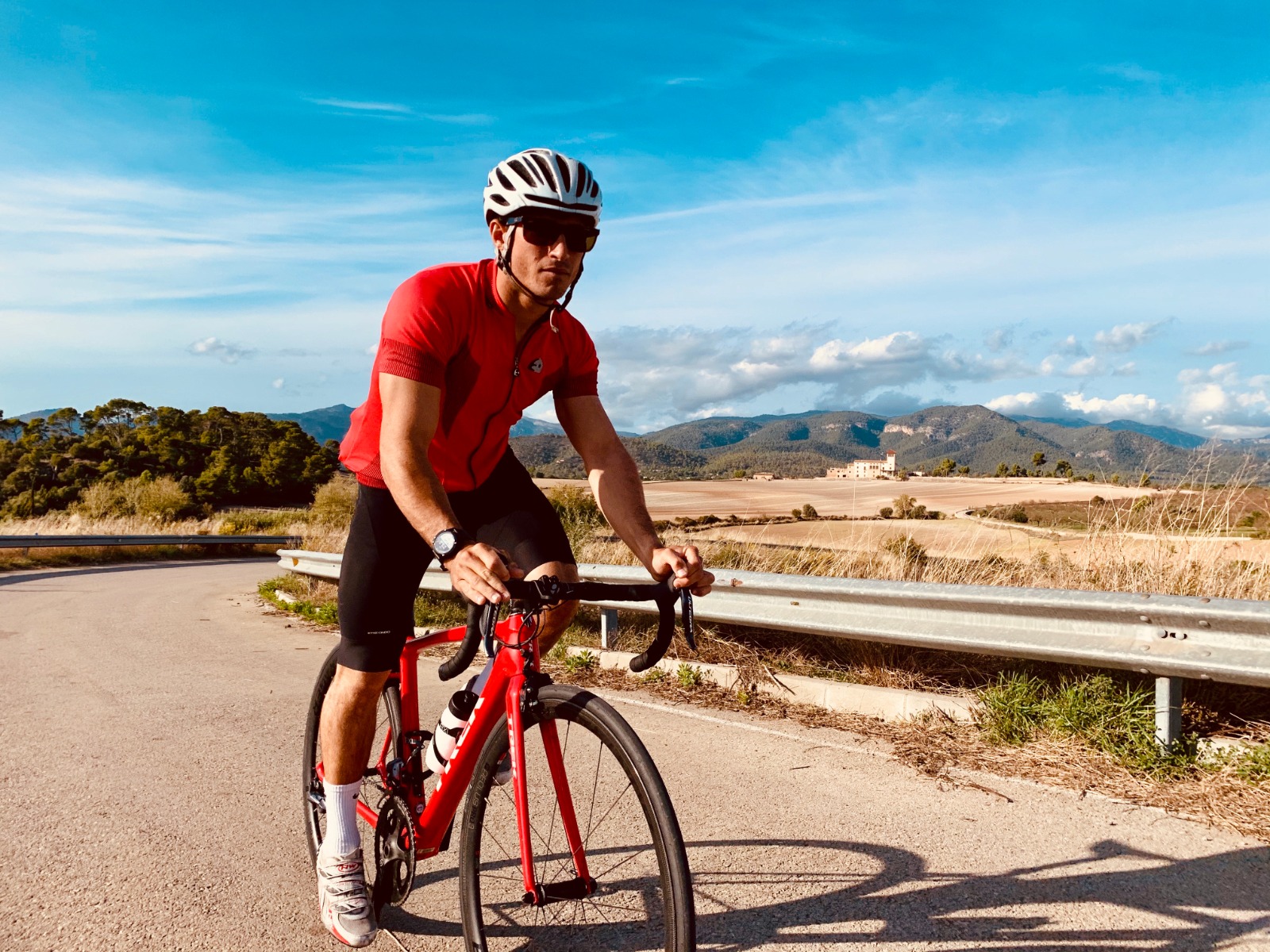 Managing Training with COVID
With such a prevalent and highly contagious virus, we are seeing increased COVID cases within the athlete populations.  Reminder to make sure to follow CDC guidelines, socially distance, wear masks, and wash your hands all the time!
In the case that you are forced to take a 2 week quarantine or isolation period at home, what does that mean for your training plan and how does it effect your long-term preparation towards a major event?
Yes two weeks off from training is never ideal… and it will impact your long-term training strategy. But luckily with proper management of your ramp back into training we can ensure you are ready to train and compete in a sustainable and healthy way.
The key to athletes recovery from COVID is the strategic and sustainable ramp up to full training volume over a two week period. See the next section to learn more about how to manage training with COVID..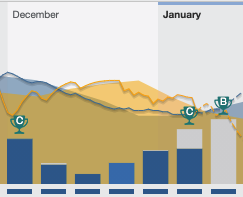 Athlete forced into COVID quarantine and resulting strategy to ramp back up training over a two week period in a sustainable way.
COVID training guidelines (during and after):
Communicate with your Remote Coach so they can alter your plan.
Manage your symptoms and determine level of impact on your training.
If you have respiratory symptoms work with your coach to develop an appropriate build back into aerobic training, while managing symptoms.
If your are able, easy aerobic work (low Heart Rate averages <110 bpm) by using an indoor bike, rower, walk or easy body weight circuits to keep blood flowing can helps flush the lymphatic system of toxics and won't ask too much of your lunges.
Body weight or modified strength training plans are effective when at home as we have learned and your Remote Coach will create these for you – just communicate.
Schedule a consult with your Remote Coach and come up with a new long-term plan to ramp back into training once cleared of your quarantine or isolation periods and you have recovered from COVID with minimal symptoms.
Jumping back into peak volume training after two weeks of quarantine or isolation training is not smart or effective, you will need to ramp back up to your previous training volume in a sustainable way (typically never increasing total weekly workload more than 8% each week – more on this in future weeks).  This may well take period of another two weeks to reach your full training again – be patient.
Let's Make A Plan Together
Schedule a free consultation to discuss your fitness and nutrition goals.