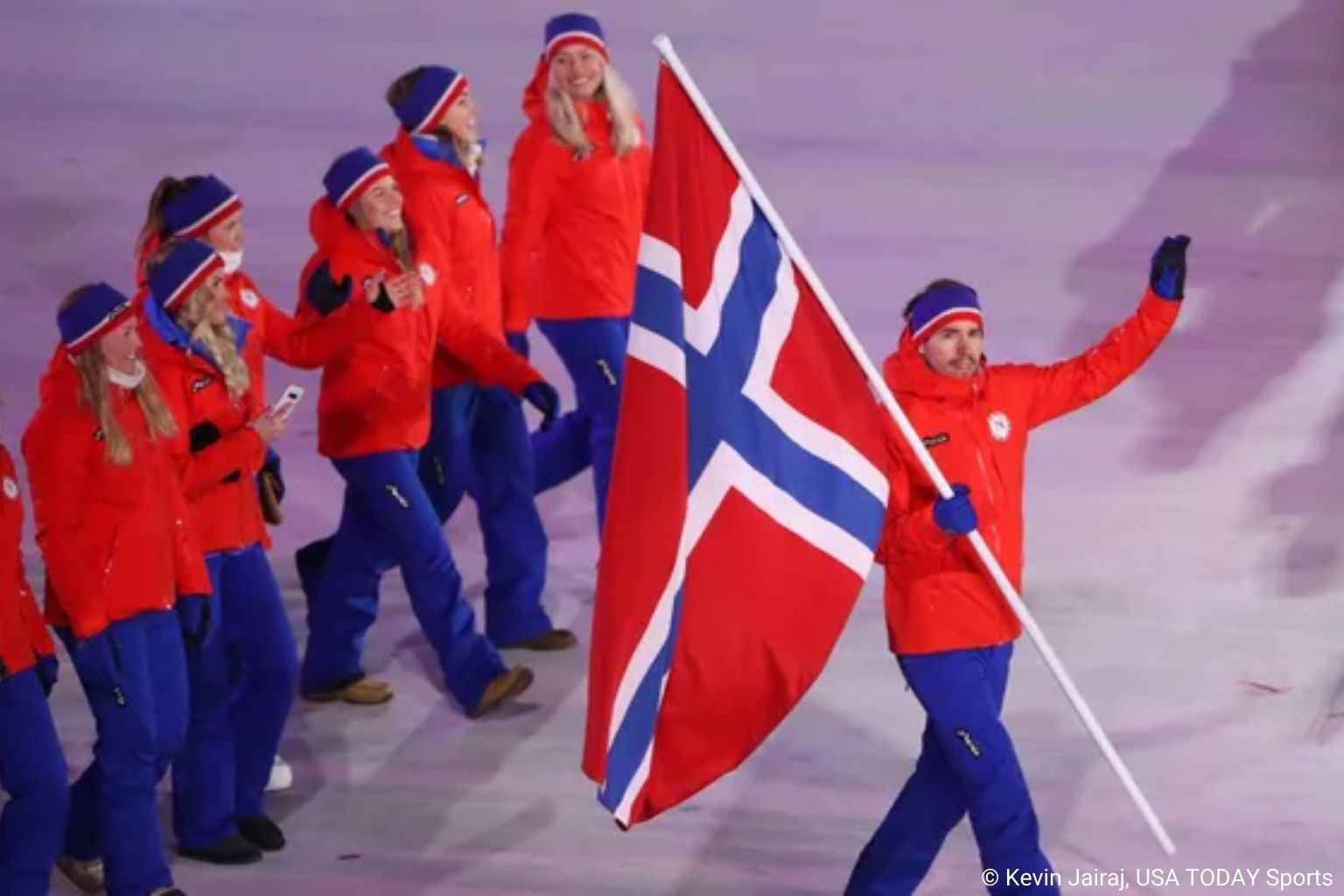 How Norway Won the Winter Olympics
Apart from that little North Korea diplomacy thing, the transcendent story of the PyeongChang Games was Norway, which performed better than any nation in the history of the Winter Olympics. Its athletes earned a record 39 medals, a stunning 16 more than the United States, reaching the podium not just in its traditional strengths of cross-country skiing and biathlon but also in alpine skiing, speed skating, ski jumping, and freestyle skiing.
The Norwegians won so much, modesty finally escaped them.
"Incredible," said Johann Olav Koss, the Norwegian speed skater who won four gold medals at the 1992 and '94 Olympics. "This has been the most incredible Olympics ever from a performance perspective."
The haul is made all the more extraordinary by the relative size of the western-most Scandinavian country. Norway is a nation of just 5.3 million people, a population not much larger than Greater Detroit. Norway won 7.3 medals for every one million residents, according to research by NBC Sports. The only nation with a better ratio was Lichtenstein, which is more a hamlet than a country and won a bronze in alpine skiing.
Read the full article