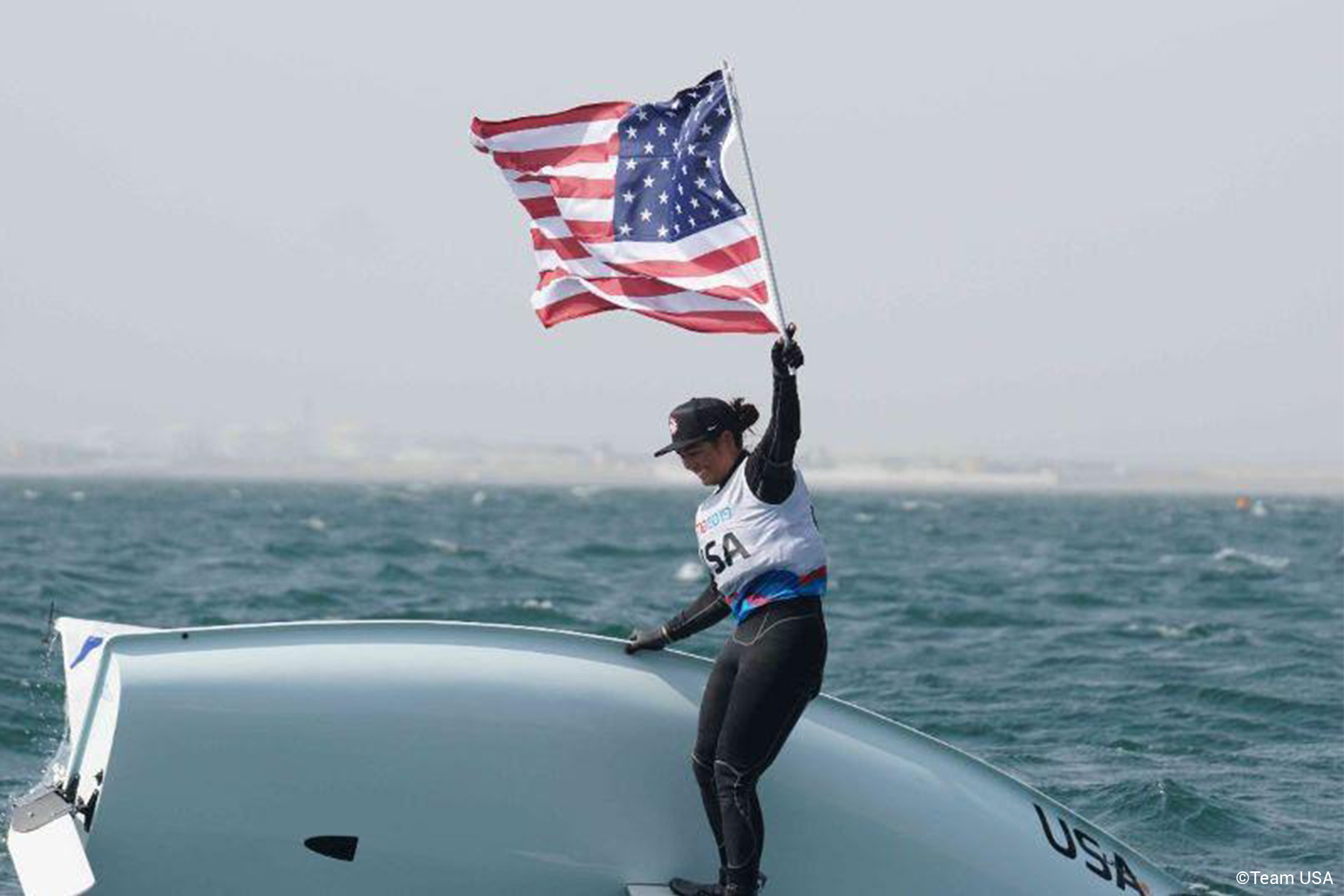 Athletes in all disciplines put many years of hard work on the line and competed in the 2019 World Championships in Sakaiminato, Japan, the Pan American Games in Lima, Peru, and the Olympic Test Event in Enoshima, Japan.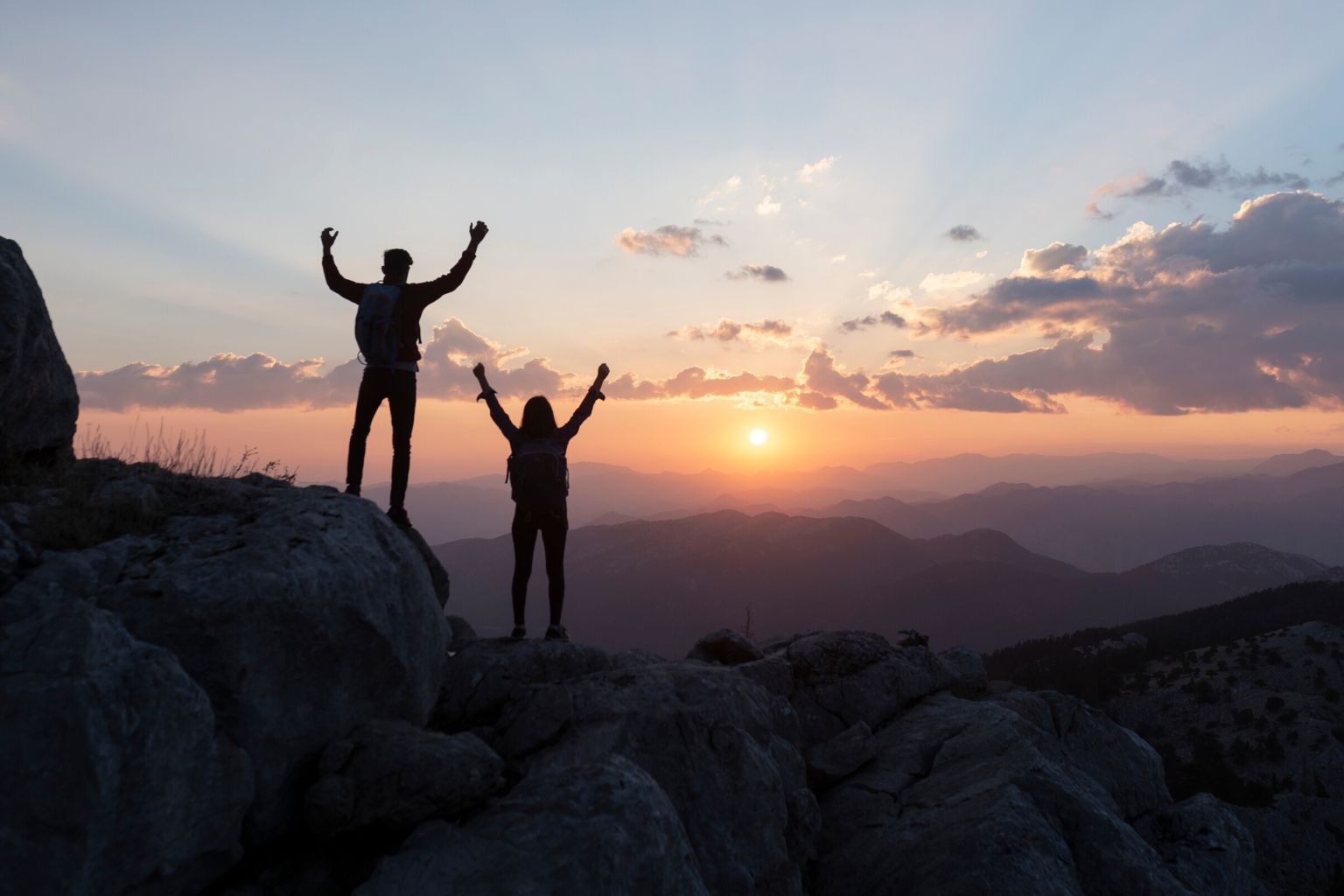 Failures are guaranteed in life and in sport, but often times, the way coaches and parents respond to failure will either crush a young athlete's confidence or inspire them to take advantage of a valuable learning moment.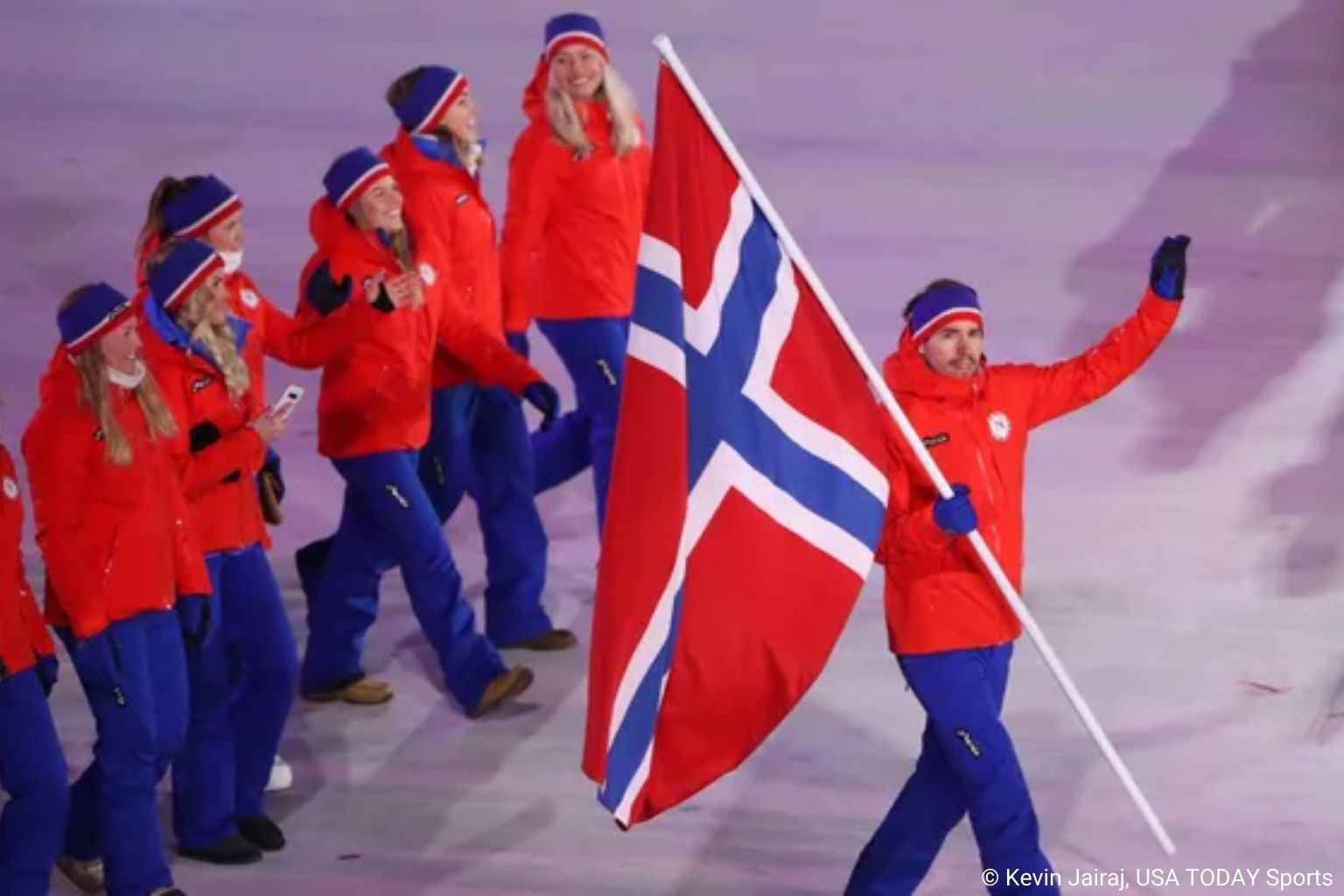 Apart from that little North Korea diplomacy thing, the transcendent story of the PyeongChang Games was Norway, which performed better than any nation in the history of the Winter Olympics.